We are a leading company specializes in Cutting and grinding tools since year 2000. With our more than 20 years experiences and our main products from Germany with more than 200 years in abrasive lines, we are ready to deliver premium products and technical assistance at all times.
We are a leading company
specializes in Cutting and Grinding
Tools since year 2000.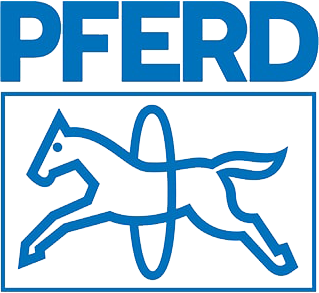 PFERD
PFERD offers the winning combination of quality tools, drives and personalized consultation that will deliver an ideal solution for your surface finishing and material cutting tasks.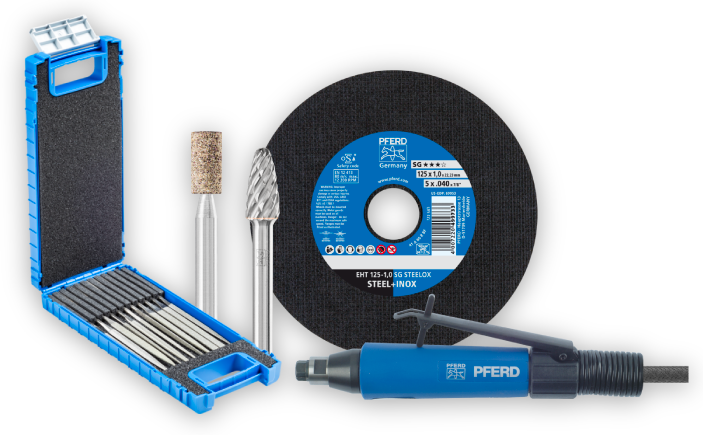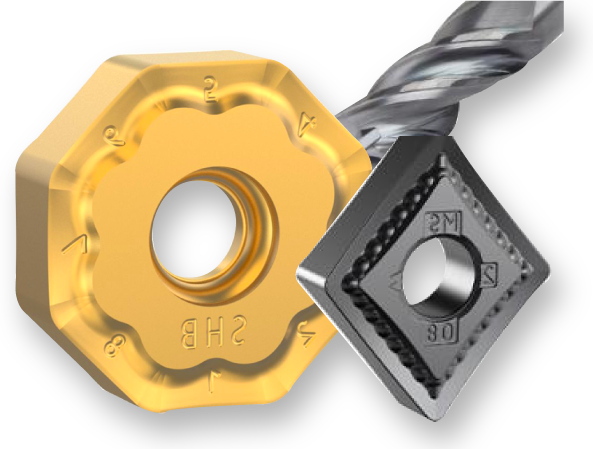 KENNAMETAL
With Kennametal tooling, you will run longer, cut faster and machine with greater precision. All Kennametal products are designed to face the most demanding conditions and protect your operations against downtime.
Alfamec stands as the premier abrasive and cutting tool supplier Malaysia, providing top-notch solutions to meet diverse industrial needs. Our extensive range of cutting tools ensures precision and efficiency in machining processes, enhancing the performance of various industries. Additionally, as a trusted abrasive supplier Malaysia, Alfamec delivers high-quality abrasives designed to meet the demands of metalworking, woodworking, and surface finishing applications. With a commitment to excellence, Alfamec is your go-to partner for reliable cutting tools and abrasives in Malaysia, ensuring optimal performance and quality in your industrial operations.
We provide a comprehensive range of cutting tools tailored to various industries in Malaysia, including precision cutting tools, saw blades, and other high-performance solutions.
Alfamec's cutting tools are designed for optimal efficiency and precision, enhancing manufacturing processes in Malaysia by delivering accuracy, durability, and reliable performance.
Businesses in Malaysia benefit from Alfamec's expertise, quality products, and commitment to customer satisfaction, ensuring they have a reliable partner for their cutting tool and abrasive needs, contributing to the efficiency and success of their operations.